Get your seat at the table.
Redefining broadcast TV, empowering local communities, and fostering journalistic integrity.
Get your seat at the table.
Redefining broadcast TV, empowering local communities, and fostering journalistic integrity.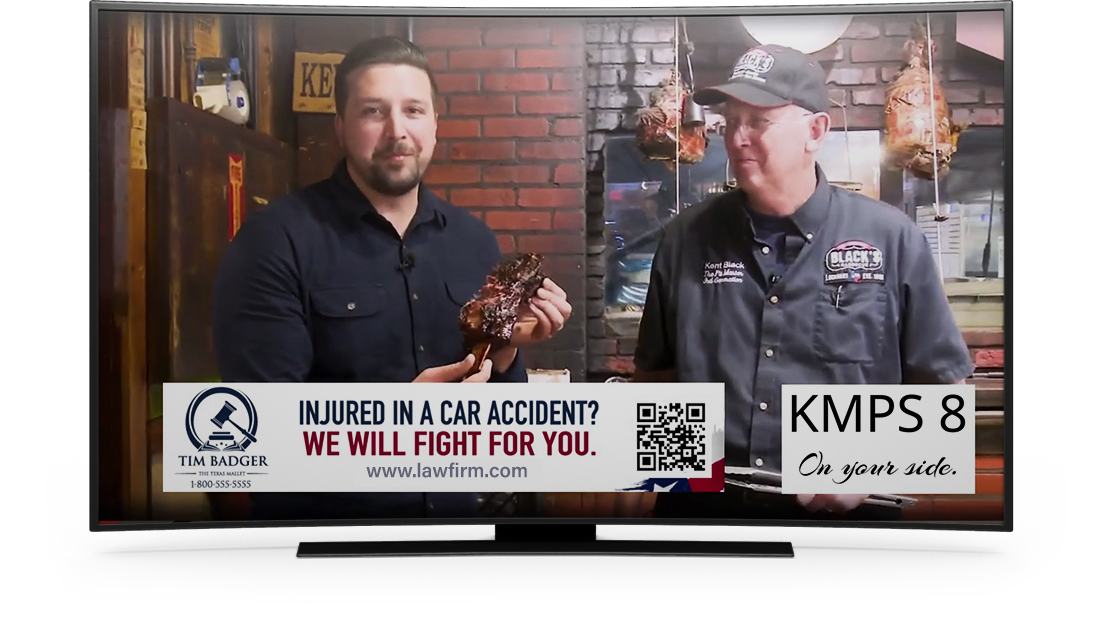 Solving the Problems Plaguing TV Stations for Decades
For years, broadcasters have faced significant threats from technology and new types of competition.
DVRs
Viewers have the ability to skip commercials, lowering their value and the station's revenue.
Streaming Services
With competitors such as Netflix offering cheap plans with ads, viewers are leaving TV more and more.
Undersold Inventory
Demand for full-screen spots is dwindling in favor of digital products such as web and mobile ads.
Introducing New Ways to Experience TV
What Is It?
For the viewer, Uninterruptive Ad-Supported Video (UASV) - also called Uninterruptive content - is an ad-supported streaming-like experience for television without commercial interruptions. It consists of more engaging content and ways to participate in conversations with your local community.
For the broadcaster, it is digital inventory (i.e. banner ads, not video), reducing the supply of video inventory that has low demand, increasing the supply of digital content that is in high demand. Media Panache's patented and patent-pending technology makes this possible for the first time in the history of broadcast TV.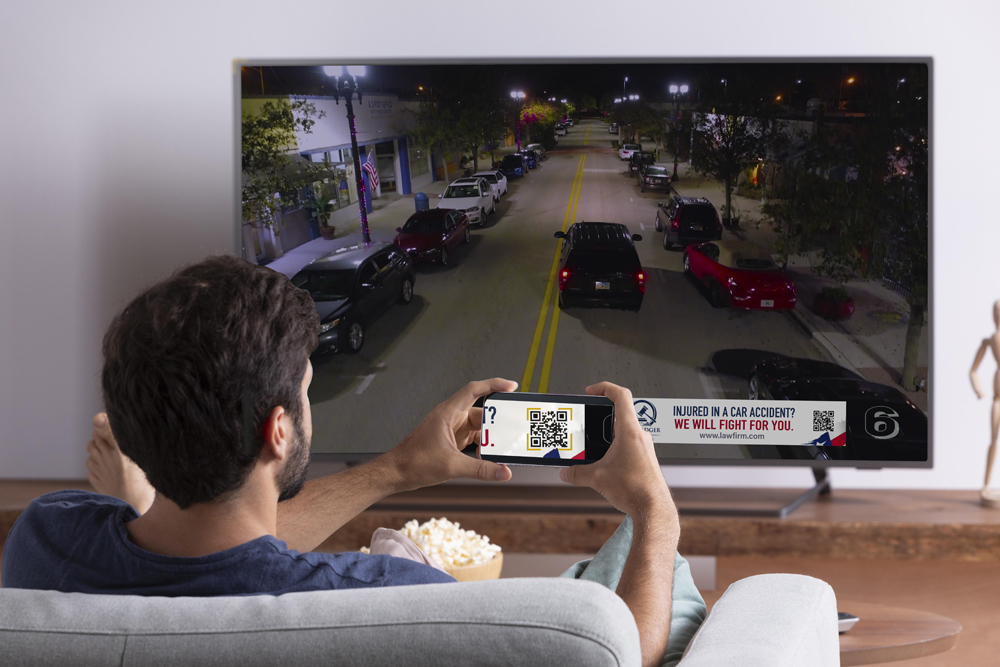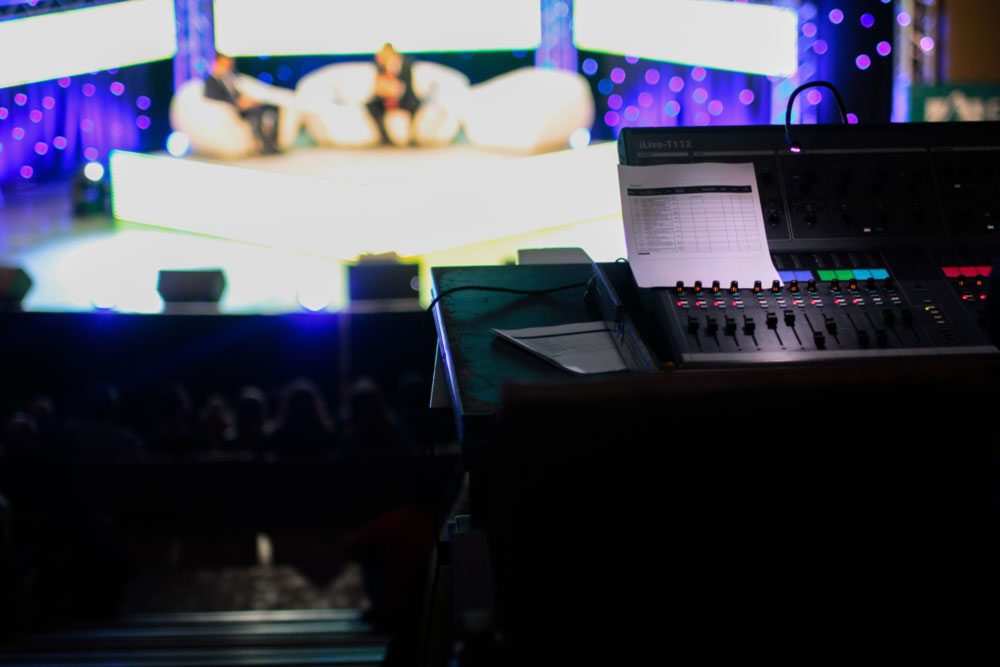 A Digital Product
Since Overlay Ads are not full-screen video, they are a digital product that can be sold just like other digital products. For example, broadcasters dealing with undersold inventory can offer Overlay Ads as a premium product at a premium price because they are: 1.) impervious to DVRs, 2.) 4x effective as spot commercials, according to a recent study, and 3.) enabled with our enhanced measurement tracking. Since they are just like other digital products, this opens up your inventory to new advertisers who do not have the high production budgets required for traditional TV advertising.
A New TV Experience
By leveraging our Overlay Ads, broadcasters are able to offer TV shows and movies in an Uninterruptive format and offer local ads and features. For example, a group of stations may offer Uninterruptive content at synchronized times nationwide as a Nationwide Watch Party. Local stations would then offer community forums to let their viewers discuss the program with each other. This same interactivity can be experienced on both NextGen TV and regular ATSC 1.0 formats.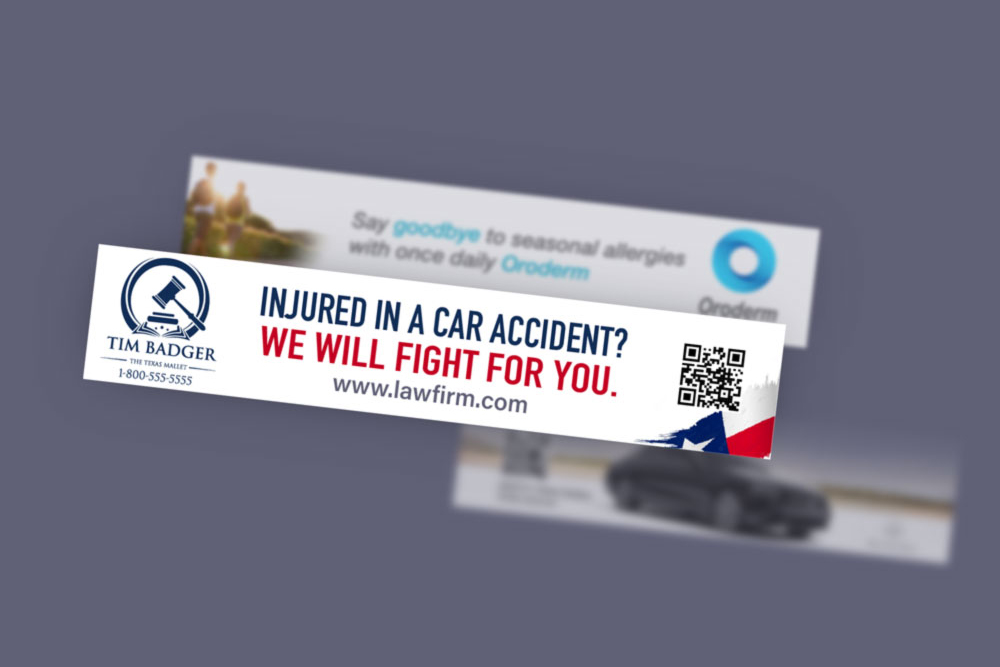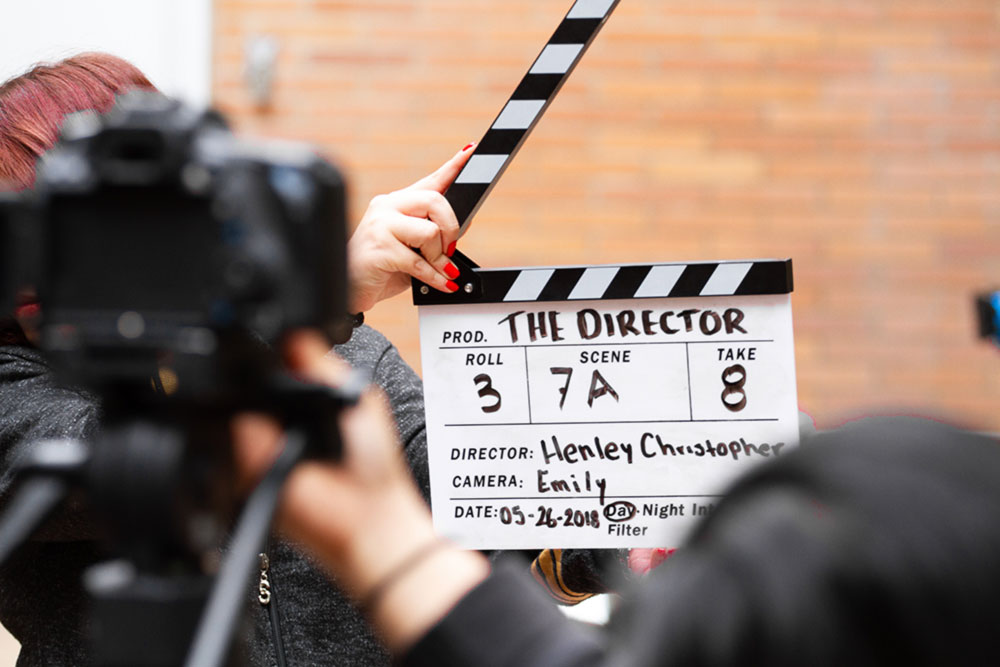 A New Media Ecosystem
We work with Hollywood and independent studios to bring Uninterruptive content to broadcasters. Everything in our library is specifically designed to be shown in an Uninterruptive format. There is no need to negotiate specific licensing terms for each piece of content or with each studio. If it's here, it's ready to go. You decide what gets aired and how. We just make it possible.